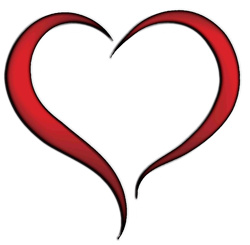 Loving Cooperative
SUPPORTING THE PLANET THROUGH WORKING TOGETHER!
We are a philanthropic no-profit organization that supports non-profits, animal sanctuaries, and select start-up organizations that are wanting to build a brighter future.
Learn More
Apply
OUR SKILLS AND PROFICIENCIES
We Teach & Empower Organizations in the following ways.
mARKETING/sOCIAL mEDIA
We take an radical approach to marketing by teaching instead of doing. We strive for long term growth instead of quick tricks for greater overall success.
ONLINE ADVERTISING
Teaching the basics of maintaining and building online ad campaigns (Adwords) is one of our favorite pastimes. It is much easier than most think. 🙂
Business Strategies
Every single one of our partners/clients have different goals. We listen to your needs and build strategies to grow exponentially.
IT Support
With decades of knowledge & experience, we support building a healthy IT infrastructure for your non-profit or business. Including web development, computers and other tools. 
TYPICAL CLIENT BACKGROUNDS
nON-PROFITS
We strive to focus on helping non-profits because they are often the ones neglected most and have the least amount of resources. We provide the best service money can buy for the price of nothing.   
VEGAN BUSINESSES
If you are struggling with your new or already established vegan business, we will breathe new life into your organization to help it grow. 
ANIMAL SANCTUARIES
Animal welfare is one of our priorities and animal sanctuaries are an important part of the animal rights movement.  This is why we go the extra mile in supporting them.
VEGAN FOOD STARTUPS
We believe that the vegan food segment is one of the most powerful places to make an impact for the planet and animal welfare. We work with the small or large food company and help them grow.
READY FOR SOMETHING TRULY INCREDIBLE?
If you are ready to take your organization to the next level, send then fill our our grant request form. We do want to warn you that what we present is not  fast, cheap (Yes, there is no financial costs but our work is not cheap), or easy. Nothing we do is traditional, including that we do not charge for our standard services. For a start, we do not do work for companies, we teach companies how to thrive in this very competitive world. All of our knowledge, we teach to our clients so in the long run they will no longer need our services so we can help even more organizations. It is funny our goal is to never have work, we know this will not happen though 🙂  This is not conventional but it is incredibly effective. If you want the easy route, you probably want to find a different marketing or IT firm . If you are ready to take the leap, we are ready to join you.
Recent Work
I have not updated this list since early 2018
This is a 100% philanthropic project. Instead of donating money we give our time and talents to change the world. We feel that giving money often does not support the healthy growth of an organization. If you have any questions about our mission or philosophies, please do not hesitate to ask.
Do you want to help build a better world? Join us! If you are interested in making money from helping others, please do not apply. While you won't make any money volunteering for Loving Co-Op, you will make a difference.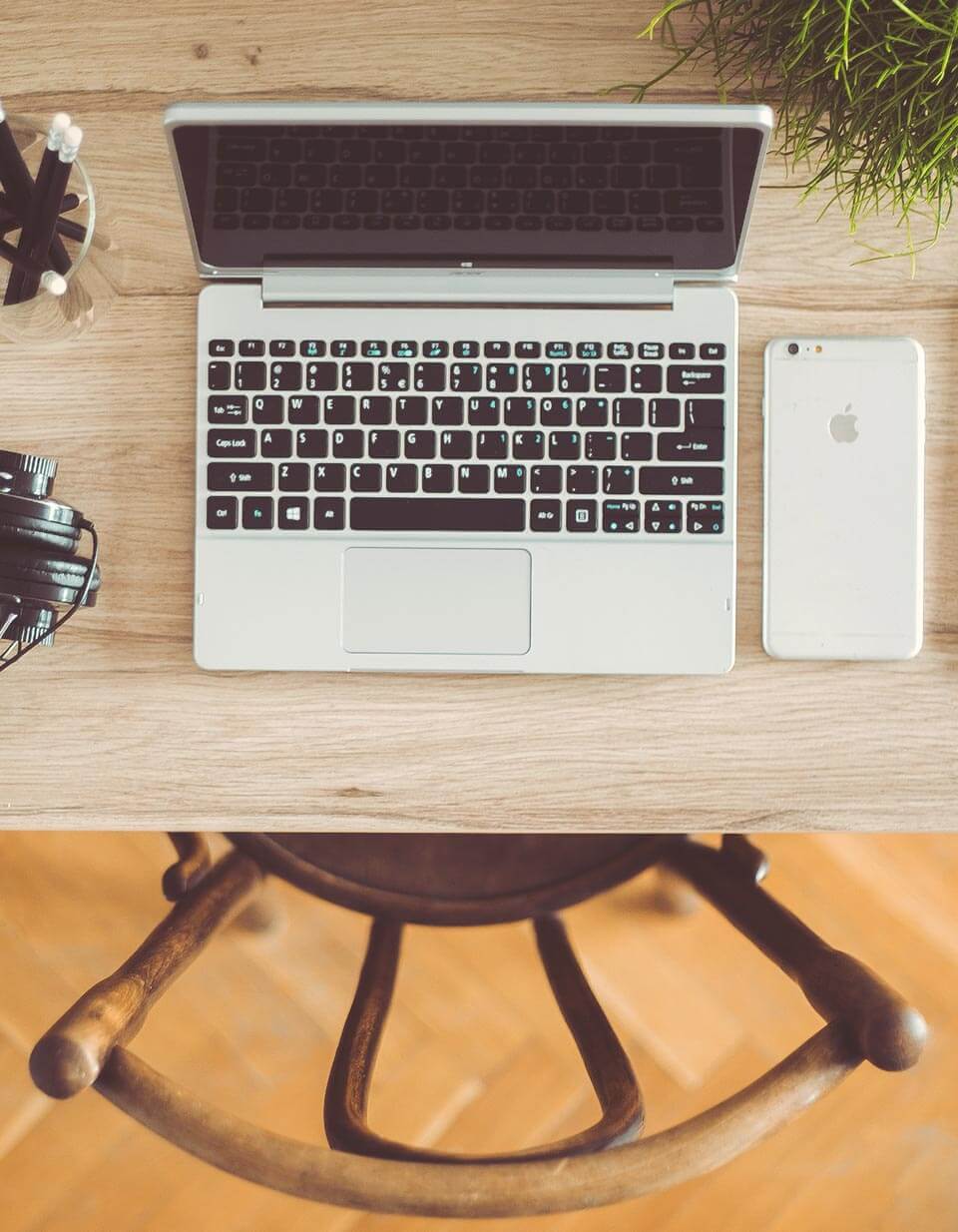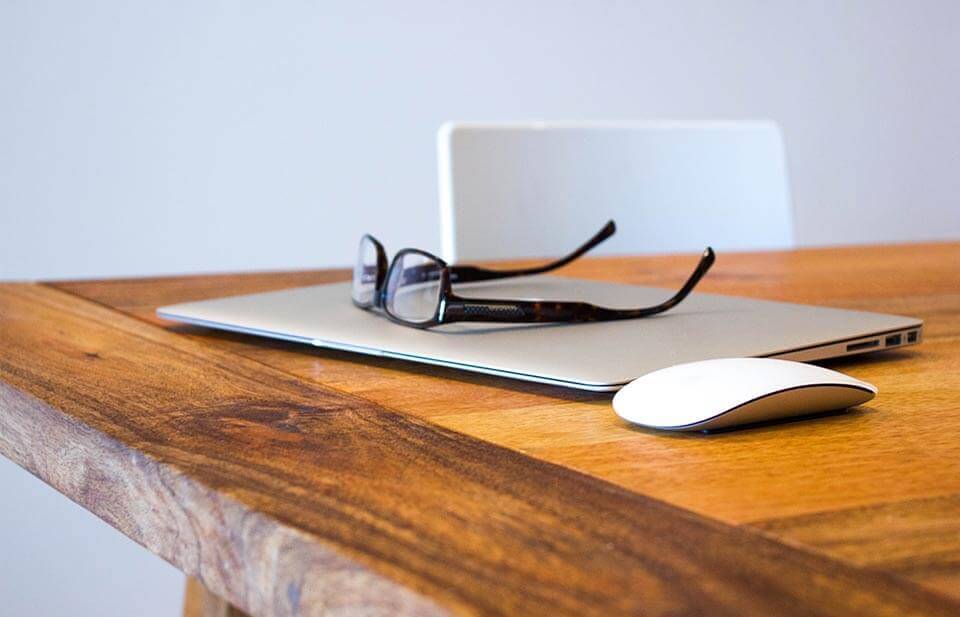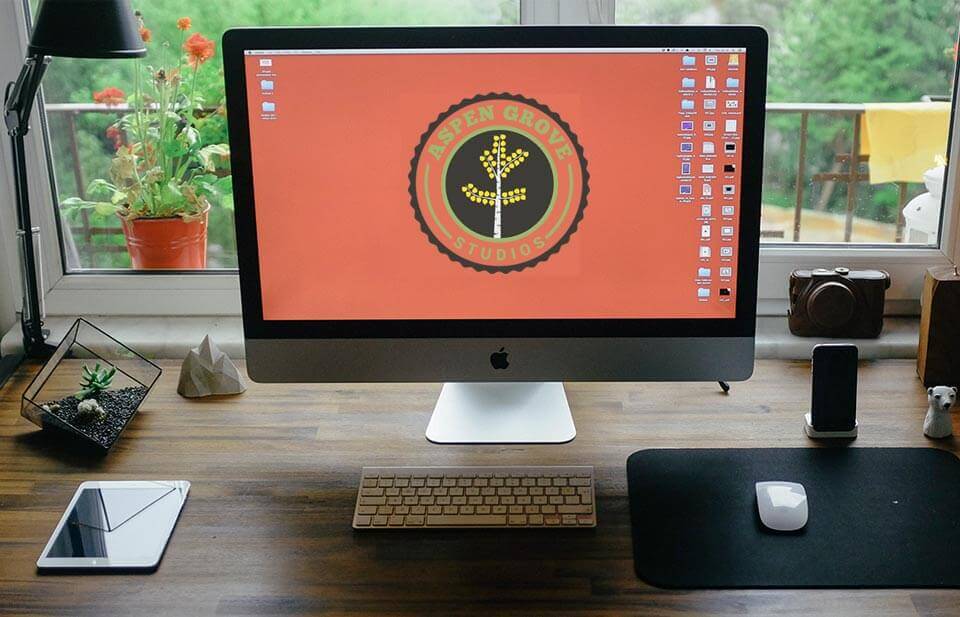 Loving Cooperative quotes
" Your resistance is your destiny, embrace it! "
"Why be Mundane when you can be Insane"
"Remember to not trip over your ego."
If you are ready to take the plunge, jump off the cliff then please then fill our our
grant request form
.